Bbc Good Food Recipes Ginger Cake. Pour in the buttery liquid and stir well to combine, making sure there are no pockets of flour. Butter and line a 23cm square baking tin (or use a shallow roasting tin, approx 30 x 20cm).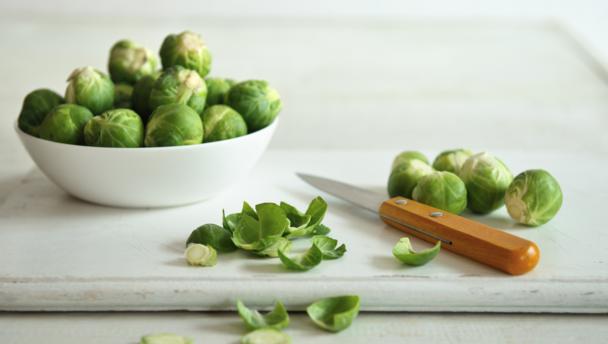 Heat oven to 160c/fan 140c/gas 3. Whisk the milk into the butter mixture, then add the eggs and beat well to combine. Put the butter, sugar, treacle and syrup in a large pan and gently heat, stirring until the butter has melted and the mixture is smooth.
Put Butter And Golden Syrup Ina Small Saucepan And Melt Over A Low Heat, Stirring Occasionally, Then Remove From Heat.
Pour the mixture into a large bowl and whisk in the eggs and milk. Grease or line a 2lb/900g loaf tin. Beat in the eggs, ginger and lemon zest.
Ginger Loaf Cake Bbc Good Meals.
Beat in the other egg and the milk. Oil a 900g loaf tin (ours was 19 x 9 x 6cm) and line with a long strip of baking parchment. Pour into the cake tin and bake for 1 hr 15 mins.
Butter And Line A 23Cm Round Cake Tin.
Mix the flour, sugar, ginger and bicarbonate of soda together in a bowl. Fold in the stem ginger, remaining flour, salt, ground ginger, cinnamon and. Heat oven to 160c/140c fan/gas 3.
Whisk The Milk Into The Butter Mixture, Then Add The Eggs And Beat Well To Combine.
Cream together the butter and sugar. Add the stem ginger and lime zest, and stir again. Heat oven to 160c/140c fan/gas 3.
Tip In The Oil, Treacle, Grated Stem Ginger And 170Ml Cold Water, Then Beat Together Until Smooth Using A Wooden Spoon.
Heat oven to 160c/fan 140c/gas 3. Beat the butter and sugar together in a bowl until light and creamy. Scrape them into the pan too, and mix well.